About the Brand
Melanin Crown was founded at my kitchen table in 2015. What began as a hair care moisturiser specially formulated for curly haired girls has evolved into hair protectors, hair accessories, and handcrafted artisan jewelry. 
Note From Our Founder
The world is strange nowadays. We live in a right now society and just about everything we want and need is accessible at our fingertips. With so much pressure to stay healthy, look and feel our best, and connect with the world around us our appearance becomes more and more important to us. Therefore, the Melanin Crown brand was founded with you in mind.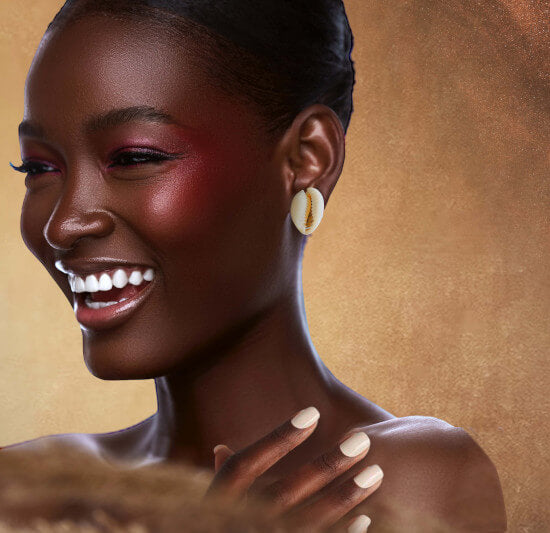 Cowrie Shell Stud Earrings
We know how important is for you to always look stylish and keep up with the latest fashion trends without compromising your personal style choices. That's why we are here – to offer you gorgeous handmade jewelry that will bring out the best features while ensuring comfortable and versatile wear. Our jewelry collection combines handcraftsmanship with contemporary trends to give your style a boost and make you feel chic and beautiful!
Shop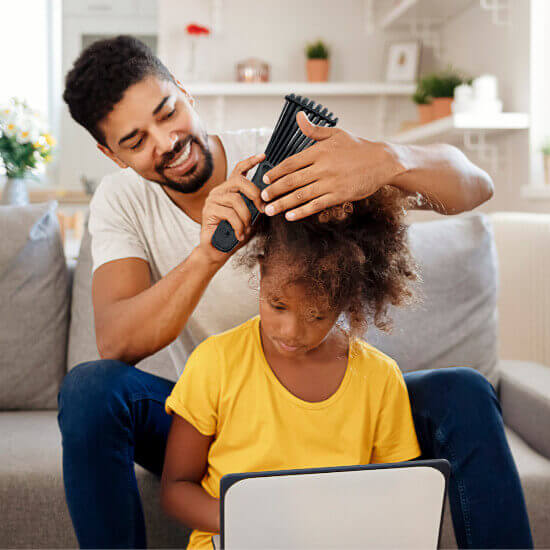 Flex Detangler
Haircare and styling are such a significant part of our lives, regardless of your hair type, color, or texture your hair should look healthy and amazing for a well-groomed appearance. Melanin Crown has made a mission in helping people worldwide discover the true potential of their hair by providing premium quality accessories that will never disappoint in terms of quality, durability, and versatility!
Shop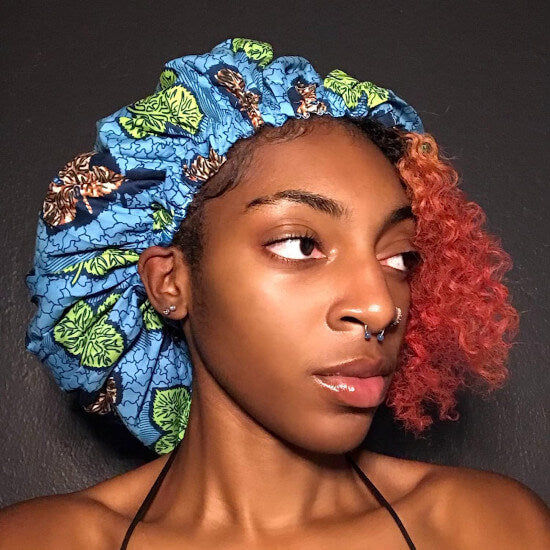 Hair Bonnets
Here at Melanin Crown, we understand the importance of great hair for your confidence boost. That's why we deliver highest quality unisex sleeping bonnets that ensure silky, shiny curls and reduce breakage during sleep, by minimizing friction and further damage. Our products are destined to men, women and teens of all ages, enjoying a superior fit that keeps you comfy and protected throughout the night, without slipping off!
Shop