Do not sell my personal information
Your rights under the California Consumer Privacy Act
The California Consumer Privacy Act (CCPA) provides you with rights regarding how your data or personal information is treated. Under the legislation, California residents can choose to opt out of the "sale" of their personal information to third parties. Based on the CCPA definition, "sale" refers to data collection for the purpose of creating advertising and other communications. Learn more about CCPA and your privacy rights.
How to opt out
By clicking on the link below, we will no longer collect or sell your personal information. This applies to both third-parties and the data we collect to help personalize your experience on our website or through other communications. For more information, view our privacy policy.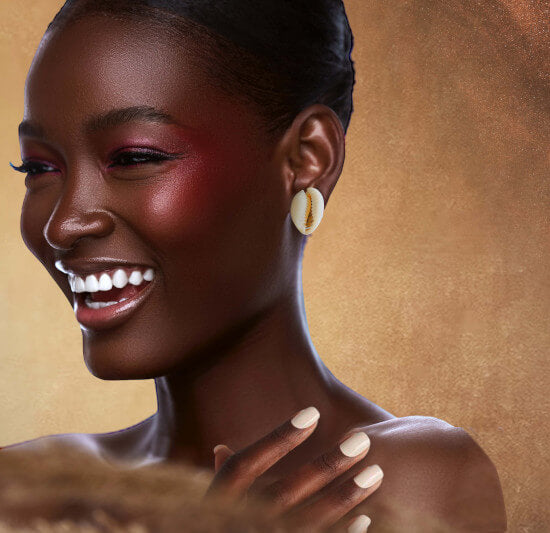 Cowrie Shell Stud Earrings
We know how important is for you to always look stylish and keep up with the latest fashion trends without compromising your personal style choices. That's why we are here – to offer you gorgeous handmade jewelry that will bring out the best features while ensuring comfortable and versatile wear. Our jewelry collection combines handcraftsmanship with contemporary trends to give your style a boost and make you feel chic and beautiful!
Shop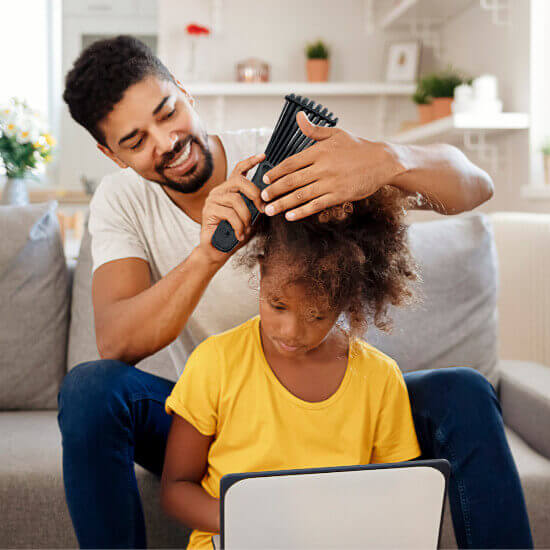 Flex Detangler
Haircare and styling are such a significant part of our lives, regardless of your hair type, color, or texture your hair should look healthy and amazing for a well-groomed appearance. Melanin Crown has made a mission in helping people worldwide discover the true potential of their hair by providing premium quality accessories that will never disappoint in terms of quality, durability, and versatility!
Shop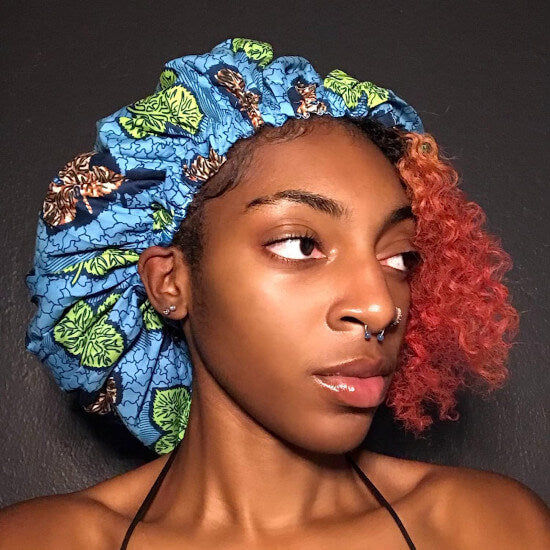 Hair Bonnets
Here at Melanin Crown, we understand the importance of great hair for your confidence boost. That's why we deliver highest quality unisex sleeping bonnets that ensure silky, shiny curls and reduce breakage during sleep, by minimizing friction and further damage. Our products are destined to men, women and teens of all ages, enjoying a superior fit that keeps you comfy and protected throughout the night, without slipping off!
Shop